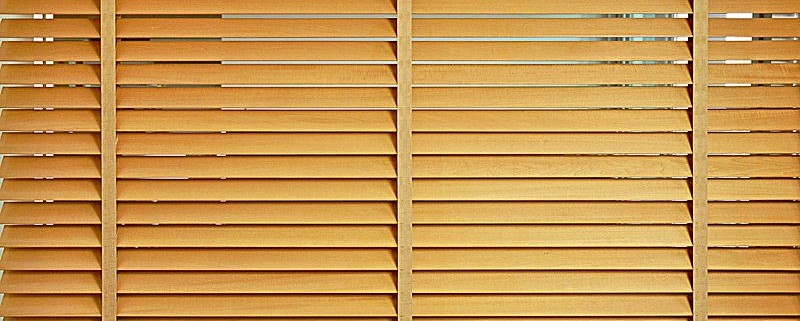 Horizontal Venetian Blinds
Venetian blinds provide a stylish covering for windows enabling the blind to be down with slats opened or closed, or the blind pulled-up to the headrail allowing full light to enter the room.  We provide Venetians in different slat sizes varying from 25 mm up to 50 mm.  Slats are available in a selection of materials, including: metal, wood effect and Woodstyle slats – offering a great range for all styles of windows.
Blind Operation
Venetian blinds are fitted with a cord operation – to be fitted with child safety device to pull the blind up and down, and a flexible tilt mechanism to open and close the slats.